Thank you to all of the Armstrong Regional Co-op members that attended our 98th Annual General Meeting on Wednesday 16 Sep 2020. We are pleased to announce the three members that have been elected to a three year term on the Armstrong Regional Co-op Board of Directors and will be joining our other Board Members, Larry Hill, Dustin Griffin, Ken Earl, and Hans Petersen. We would also like to say a big thank you to our outgoing Board Members Geoff Maille, and Nairn Von Hahn who is stepping down from the Board after 21 years of service!
Hugh Chalmers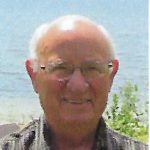 Robbie Hoyte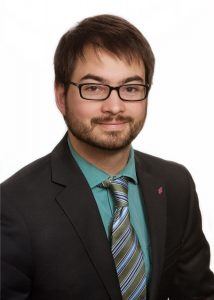 Robbie was born and raised in the North Okanagan with deep family roots running back 5 generations. He has spent the last 12 years in the financial service industry assisting his clients with risk management strategies and solutions, providing advice and service with a focus in agribusiness. Robbie recently rejoined Valley First as the new Business Banking Advisor in the North Okanagan and he is excited to utilize his experience to provide holistic financial advice for his members.
Robbie is looking forward to sitting on the Armstrong Regional Co-op board and utilizing his experience to find progressive and viable solutions for the organization and providing productive input to the board.
Brett H. Kirkpatrick,  LLB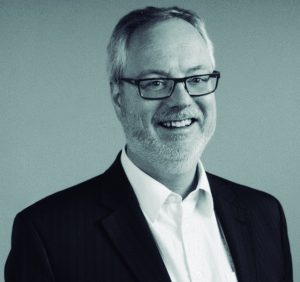 Brett studied law at the University of Western Ontario and was called to the Bar in Ontario in 1988. He was later called to the British Columbia Bar in 1995. He has been a partner at Davidson Lawyers in Vernon BC since 2005 and was certified as a mediator in 2010.  Brett has gained a variety of experiences in business management not only as a partner in a law firm, but also from a variety of community positions held locally.
Brett is an outdoor enthusiast who is also very much a community and people advocate. Brett has committed to giving back to the community and as such is thrilled and honoured to be a Director of the Armstrong Regional Cooperative.